2023 04 06 day 287 of doing art every day for a year (mostly – I took sick days off).
I started with painting a bird, but it wasn't going well. I then realized I had a massive headache happening (yes, it's true – I don't always realize these things immediately), and those tend to impair my ability to think clearly when they're that bad, so I dropped the bird and did a tutorial instead. I'll do the bird another day.
I ended up doing a Joel Create tutorial. Follow the link below.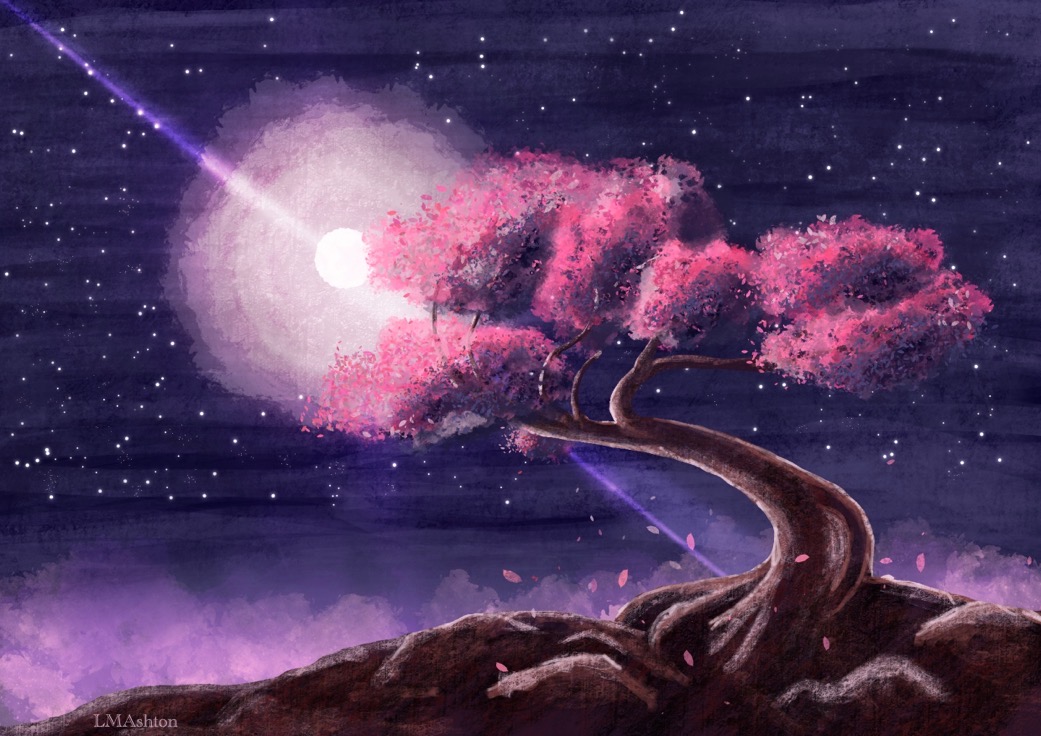 Joel Create's tutorial: