2023 04 05 day 286 of doing art every day for a year (mostly – I took sick days off). 
I don't understand abstract paintings. I fully admit this. And yet, today, I did an abstract painting in my attempt to understand them better. I would like to improve, but I think this will require a more immersive approach.
I followed the tutorial by Flow Works below, as much as one can follow an abstract painting tutorial and still making one's own original. I used my own colour set and brushes.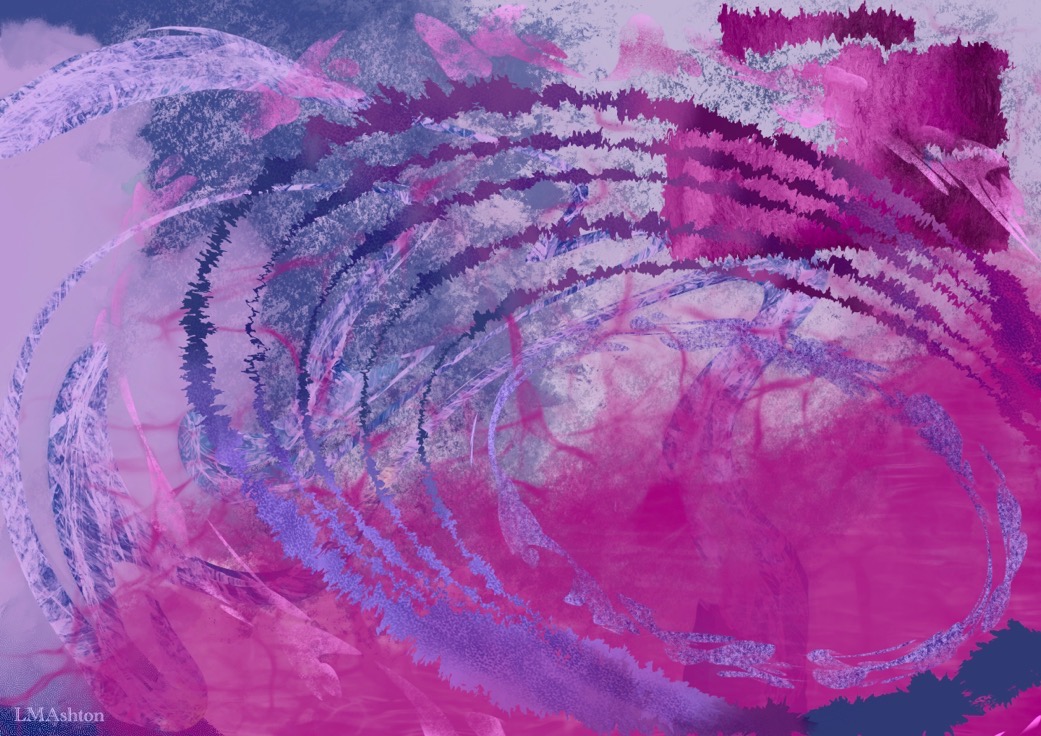 This is Flow Works tutorial: