2023-02-18/19 day 246/247 of doing art every day for a year (mostly – I took sick days off).
I loosely followed a Tatyworks tutorial. Emphasis on loosely. 🤣 Her tutorial is for a bear. I did one of a cat.
So my quick sketching skills need work and my cat looks a little bit crazy. And yes, I see the things that could be improved, alas. And yes, that is a blep.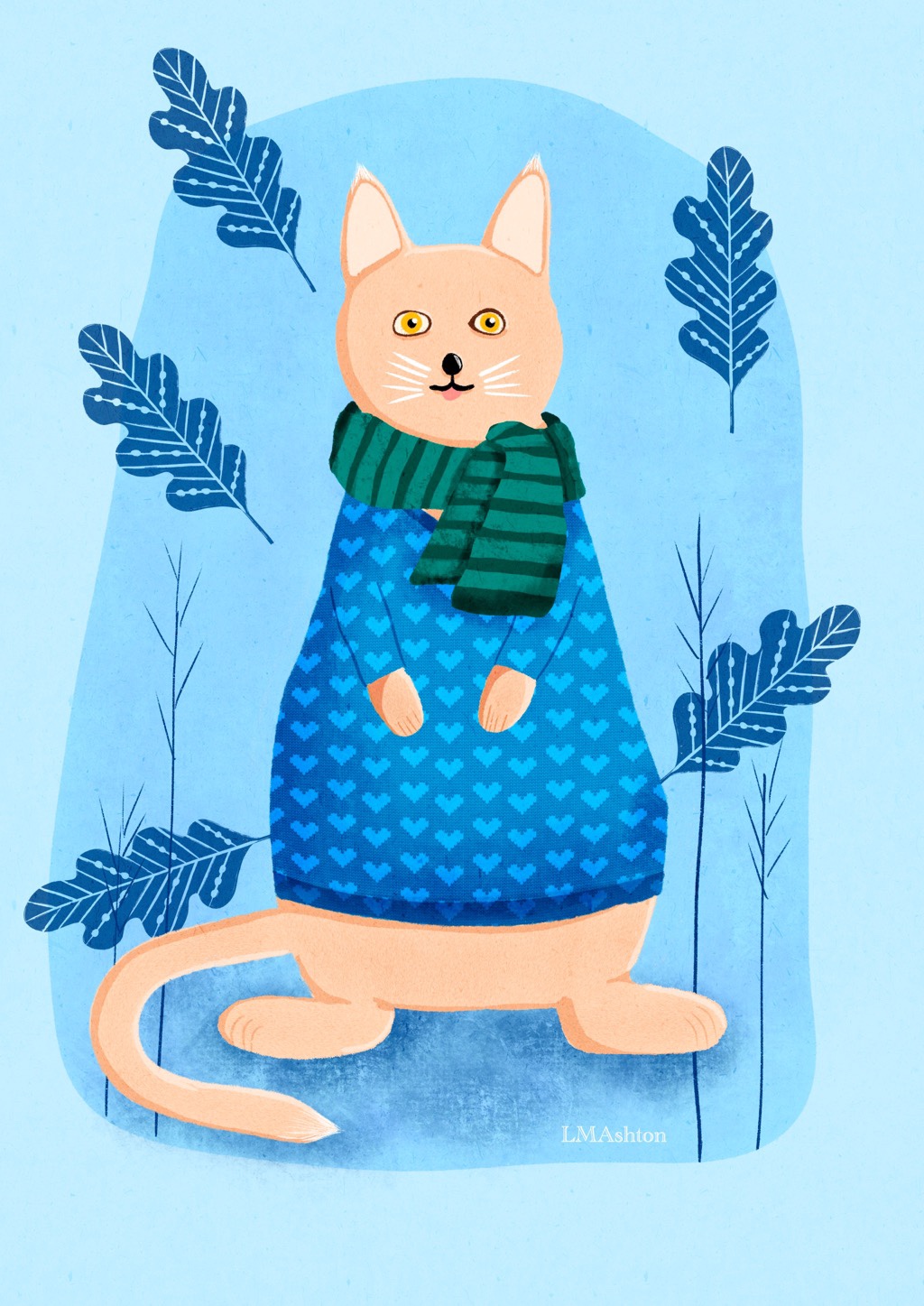 Here's a link to the timelapse for this piece:
The tutorial: