2023-03-07/08 day 263/264 of doing art every day for a year (mostly – I took sick days off).
This is a watercolor tutorial by Joel Create. I like learning different techniques and styles, and I want to learn better watercolor techniques, so this was perfect.
I had fun! I want to become better at digital watercolour anyway, and Joel's tutorials are always good. I loved painting this bird and I'm happy with the result.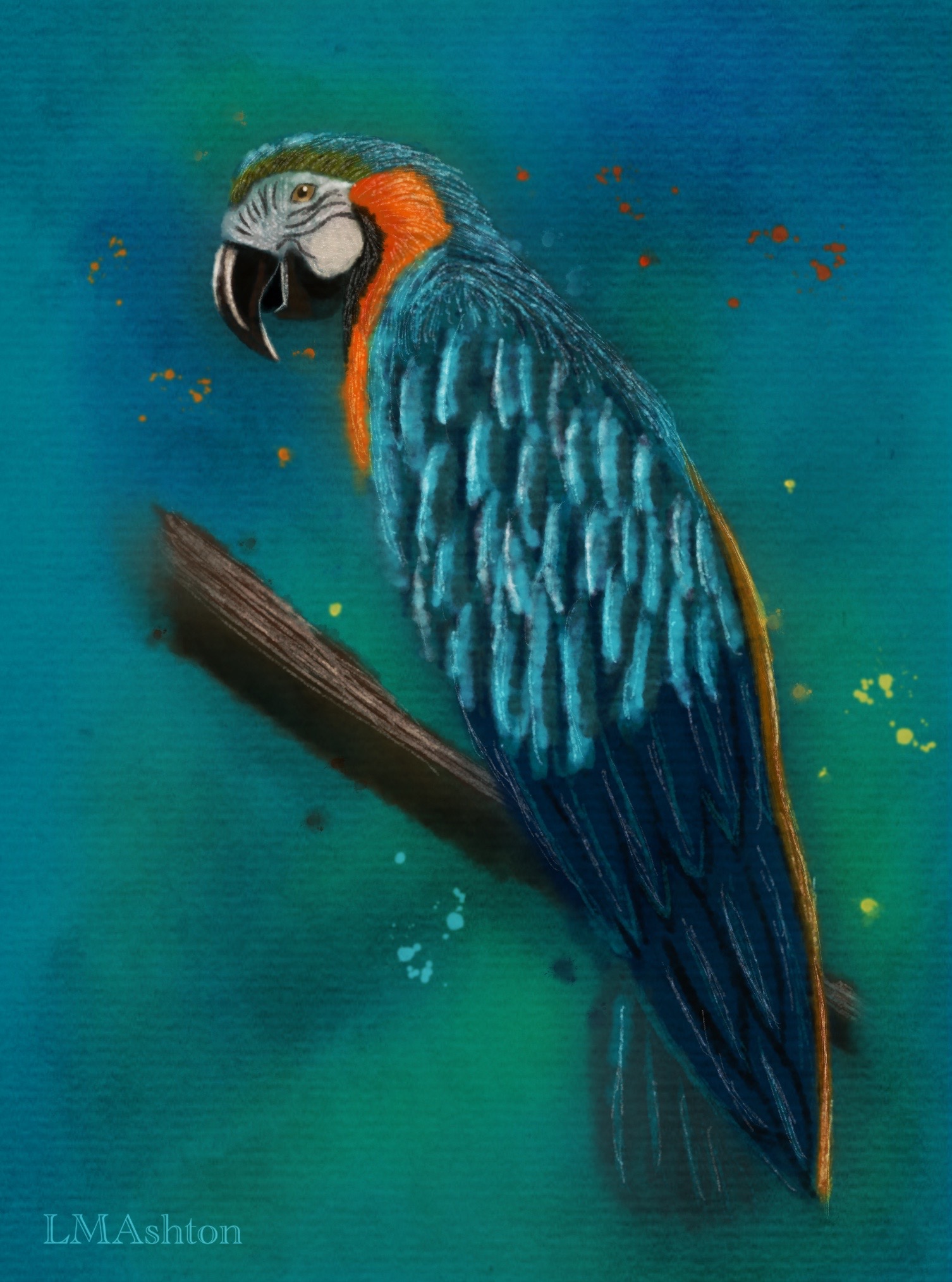 My time lapse:

Joel Create's Tutorial: