2023 04 03 day 284 of doing art every day for a year (mostly – I took sick days off). 
And yes, I'm severely behind posting. Oy. The life of the chronically ill.
This is a tutorial by Tatyworks. Link is below. I went rogue, of course. 😀
It's done using gouache brushes in Procreate. And this is where I mention in passing that I have no idea how gouache is pronounced. I heard another artist pronounce it in his youtube tutorial the other day, and it sounded entirely wrong, so I have no idea if he's pronouncing it incorrectly, or I am, or we both are. Alas.
I really like how this turned out, by the way. I'm really happy with it.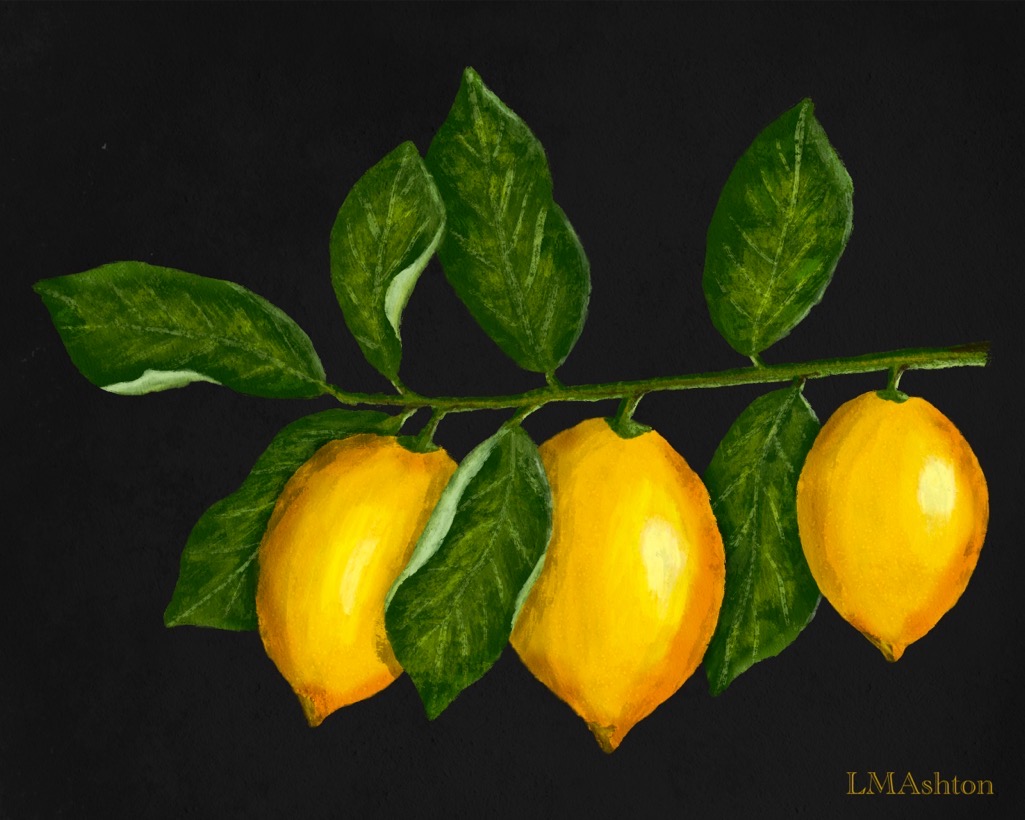 Tatywork's tutorial: